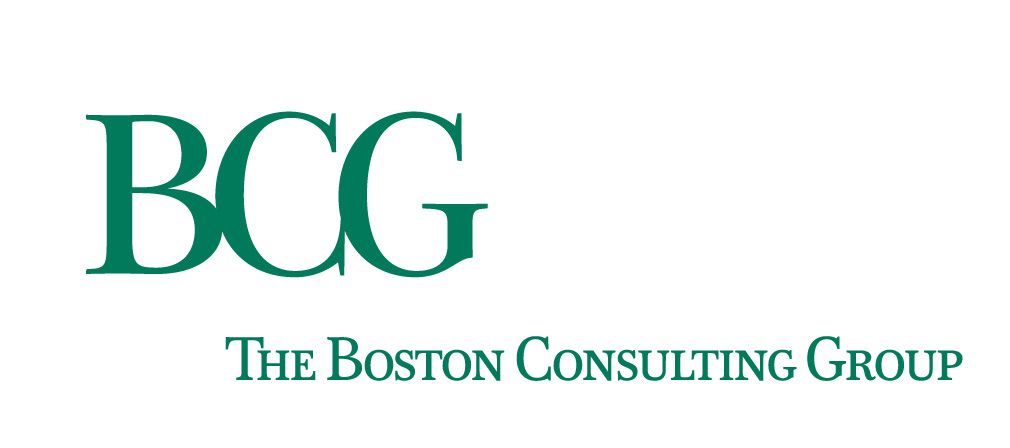 Client: Boston Consulting Group
OHBOY! Pictures has worked with Boston Consulting Group (BCG) over the past few years to produce a range of internal videos, including event videos, music videos, focus group videos,   infographics videos, interview videos etc.
While we are unable to provide online links/physical copies of the videos due to confidentiality and copyright issues, we are happy to screen the videos during meetings, upon request.
Boston Consulting Group Videos
Client →
Boston Consulting Group
Portfolio