Memory Lane
While 32 is not a particularly significant birthday, this year is more special than most because it comes with another major milestone for OHBOY. In 2 days, we will be moving into an office space that is almost double of our current premises – a risky move, but necessary to allow for the growth of the business.
Over the past 7 years, OHBOY has been my baby, growing from a simple one-man show operating out of my bedroom to a soon to be 15-man outfit.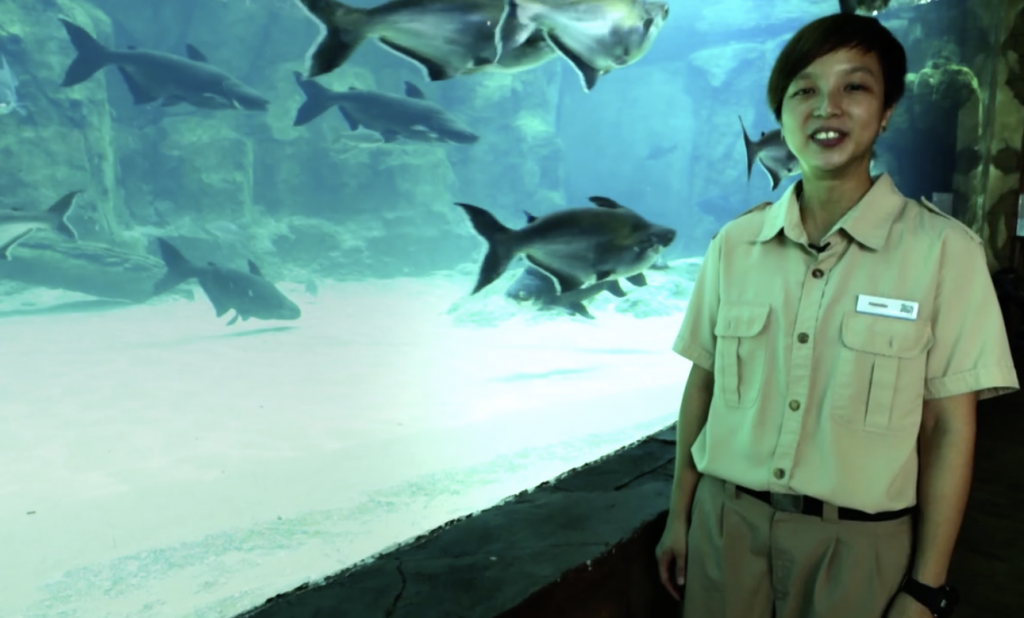 I remember one of my earliest jobs – a series of videos for the Wildlife Reserves Singapore, on Singapore Zoo, Night Safari and River Safari respectively. WRS has continued to be a valued client since then, and coincidentally, we are currently producing another video series for them this year which the same host from 6 years ago!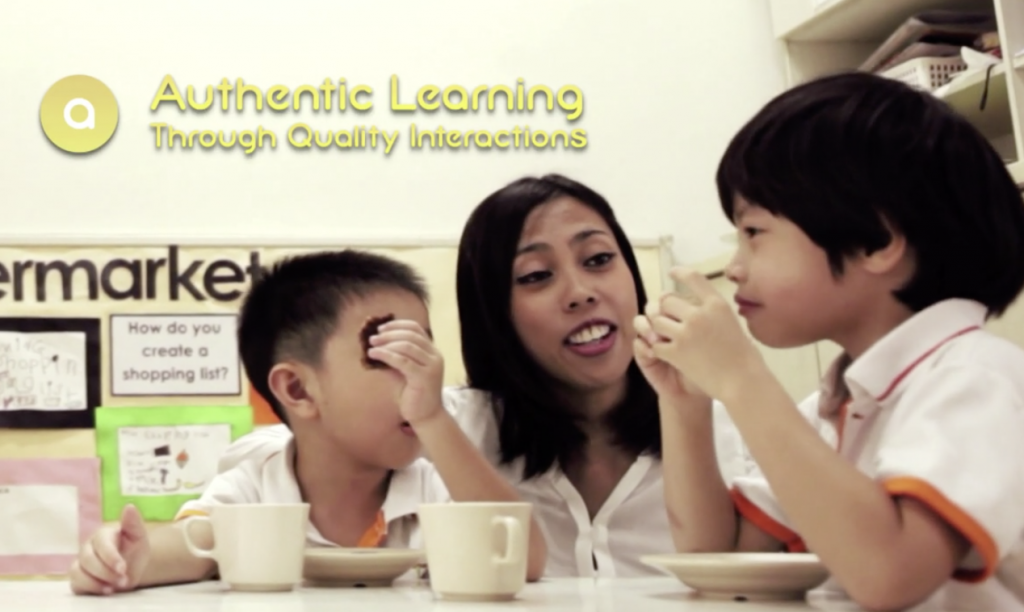 Another early job was a corporate video for the Ministry of Education – our very first job which we bid for and won on GeBiz. I was very new at the time, but we must have done somewhat of a good job because just a couple of years ago, MOE actually repurposed the video, trimming it down into shorter segments and posting them on Youtube!
But one of the most memorable early jobs has got to be my first ever overseas shoot – even if it was only to Malaysia! The job was to document the experience of a group of Ferrari enthusiasts as they brought their cars to the Sepang International Circuit. I had never before created a motoring related video, but what turned out to be most challenging was not the shoot itself, but just catching up to the other cars during the drive up north because they were certainly fast!
I've had many other memorable projects since those early days, and each has a special place in my heart. As we move into a new office and expand the team, my hope is to continue building a company that produces good work for all clients, so that I may look back again in another 7 years and say that I am proud of all that we have done. – Jeremy